Day-to-day...
sometimes glamorous, sometimes banal,
but Everyday We Write The Book...
Let's cure the silence together...
Everyday it's my pleasure to co-operate 2 private radio stations.
It's a fantastic way to cure the silence!
KSXY plays the sexiest music on the planet focusing on romantic and sexy music from the last 50+ years
including current artists who are, themselves, sexy MFs.
KFLY plays mostly 70s-80s mixing in music from 40s/50s/60s and maybe something current once an hour or so.
After attempting being public it seemed like people we didn't know who tuned-in were just using it
as background noise so we opted for private slots listeners had to lobby for.
Most of our listeners are people we know, including quite a few of my boss's celeb friends.
​
There's something thoroughly gratifying about playing commercial-free music for both one's self and for
others during the day and night for people who genuinely love and appreciate music.
Choosing playlists and songs for mood, time of day, day of the week, social/political climate is delicious.
I'm not much of a DJ when I choose to go on air but it's still fun knowing there are people on the other side
of the planet enjoying what you're doing.
If there's a more delicious way to tell a girl she's ACES, I'm not sure what it is! These scrumptious almond-chocolate clusters are decadent and original. Gifts are always welcomed and encouraged as a sign of affection and chivalry. The sweetie that brought me these yesterday is TOPS in my book! The perfect addition to my vinyl morning listening to RUBBER SOUL and making a musical Monday morning fantastic for everyone listening to the stations because they make me happy and that makes the music happier!
One of my FAV songs for your listening pleasure while you peruse...
POKE ME if you run out of Al Wilson
POKE ME if you run out of McCoo
There's only one row behind this one and it's still too close when you factor in the height of the screen! IMAX is always worth going to, especially when you're seeing "THE GREAT WALL". Still, as immersive as it is, it never lives up to being there. The problem with actually visiting the real thing is (what they don't warn you about) it's a great deal of waiting and walking and to really go any distance adequate to truly give you a genuine understanding of the bewildering achievement and grandiose nature of it, you have to make The Great Wall your entire day. There was a time when China/Taiwan were an every day part of my life. So much so that, the entire time I lived there, the heat, the barometer, the altitude, the humidity sometimes got nearly too much to bear and I thanked every power that may or may not exist in the universe for a/c.
I have too many stories about this bizarre place filled with even more bizarre people. Needless to say, very little of it is positive. There's mention of it in A SECRET CHARM. I may or may not write or speak more of my experiences but, for the moment, suffice it to say, it's like an entirely other planet, save for they seem human most of the time -- at least to look at. There's an invisible wall that exists that preserves the oddity and imprisons so much there. Watching the movie inspired me to dig up some photos. I'll add more as I locate them in the ocean of millions I have.
I've approached China and Taiwan several times now and it's rarely similar each visit not simply because of the flight path but also because the weather and terrain are so different.
Feel fortunate to be flown off to
so many beautiful places where I can be pushed
to (and beyond) what I think are my limits.
Most of us fucked up here at this spot.
If you haven't had great sex in an outdoor
environment that's --it itself -- blood-pumping,
you really should try it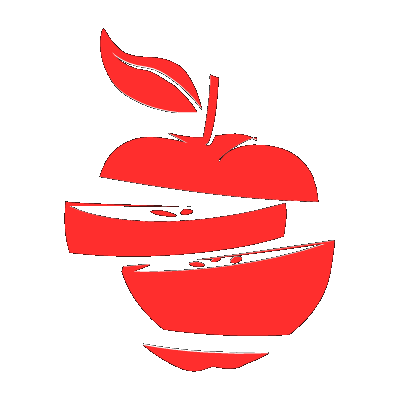 For me...doing this...is about as close to jumping out of a plane I might get!
Heart pounding! What an incredible view! You have to pry yourself away!